Residential Window Film
Fade Protection, Glare Control, Improved Comfort
Residential window film blocks 99% of the sun's damaging UV rays.  These industry-leading window films reject uncomfortable glare and solar heat gain without adding reflective properties to your glass. You can maintain or even improve your existing view with new window film technology.
New England Sun Control offers window film products with the best warranties in the industry. We also offer warranties that mirror the current coverage of your window manufacturers.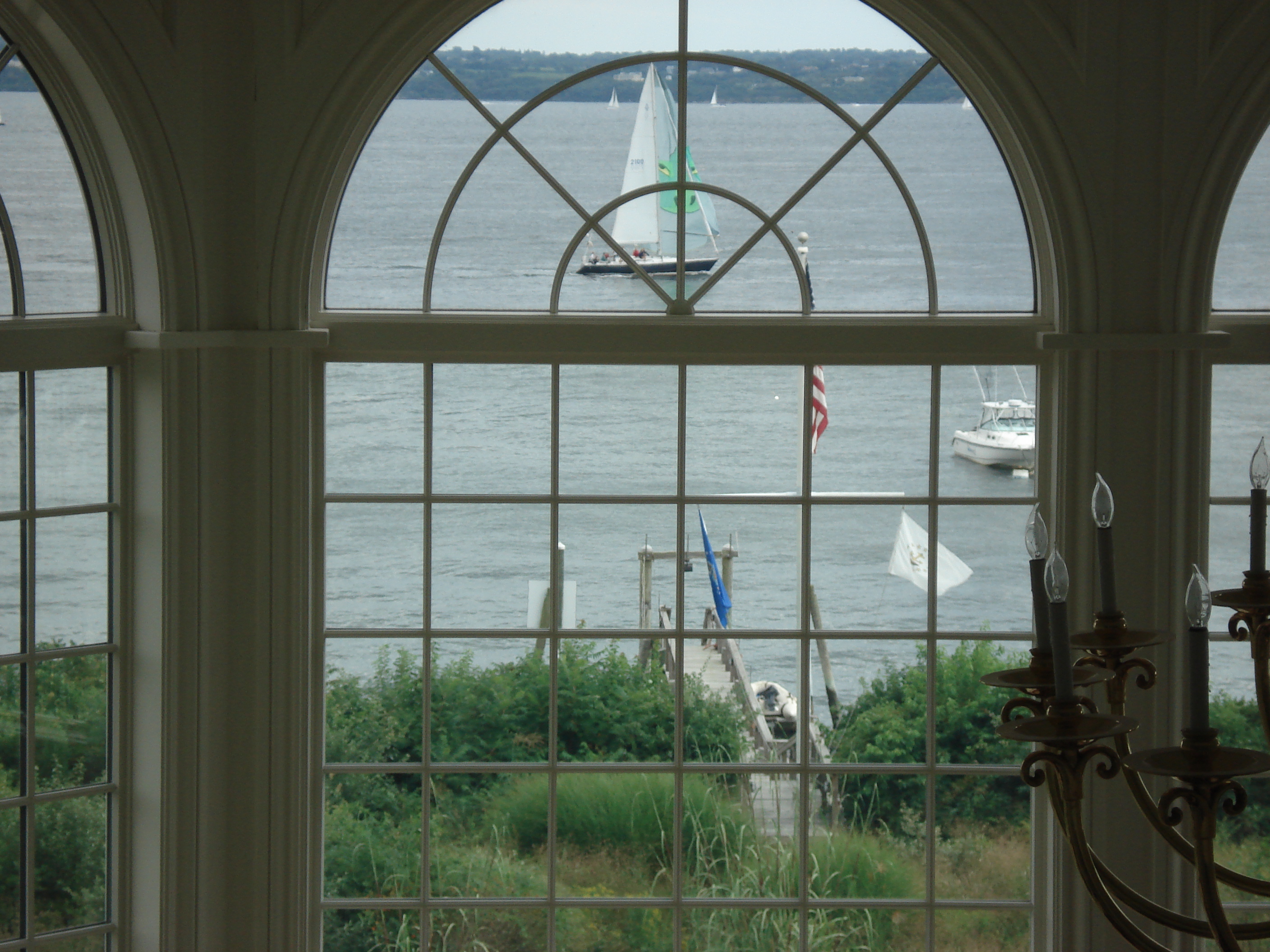 How can we help you?
Contact us at 866.294.8468, Email us at [email protected] or submit a inquiry online.
Thank you for visiting New England Sun Control! We will be happy to provide you additional information or schedule a free consult to help you select the right solution for your window film needs. Please complete the form below for additional assistance.