Improving light since 1975
With Window Film
New England Sun Control
New England's Best Window Tinting Company since 1975
New England Sun Control has been one of the most dominant names in window film sales and professional installations throughout New England since 1975. New England Sun Control was one of the first industry partners to offer 3M Safety and Security Window Film, 3M Decorative and Fasara Window Film, and 3M energy-efficient Solar Control Window Film. We have added more high-quality product lines such as Huper Optik Nano-Ceramic Window Film, Madico Solar and Safety Window Film, Solar Gard Panorama Window Film, and Armorcoat Safety and Security Film to offer our customers a wide selection to meet their specific needs.
Our reputation is strong because of our continued commitment to service, quality, and professionalism. These values help our clients maximize the value of their window film investment.
Our list of clients in New England include Fortune 500 companies, major colleges and universities, hospitals, art museums, state and federal government buildings, corporate offices and private residences.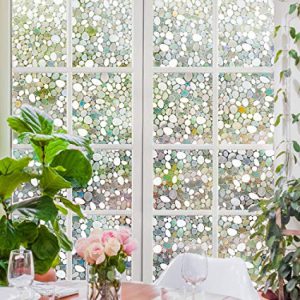 Why Do You Need Window Film?
Reduce your energy costs and utility bills
Improve the comfort of your building or home
Increase the safety of your home or business
Mitigate excessive heat gain and harsh glare
Update or customize your office or storefront
Protect fabrics, flooring, furniture, and fine art against damaging UV light
Modernize the look of your building
Enhance office privacy and productivity
Promote your brand and corporate identity
Areas of Service
Rhode Island, Massachusetts, Connecticut
Greater Boston, Worcester, South Eastern MA, South Eastern CT, North Shore, Cape Cod and the Islands
Choosing the Right Window Film for your Home or Business
Serving Massachusetts, Rhode Island, and Connecticut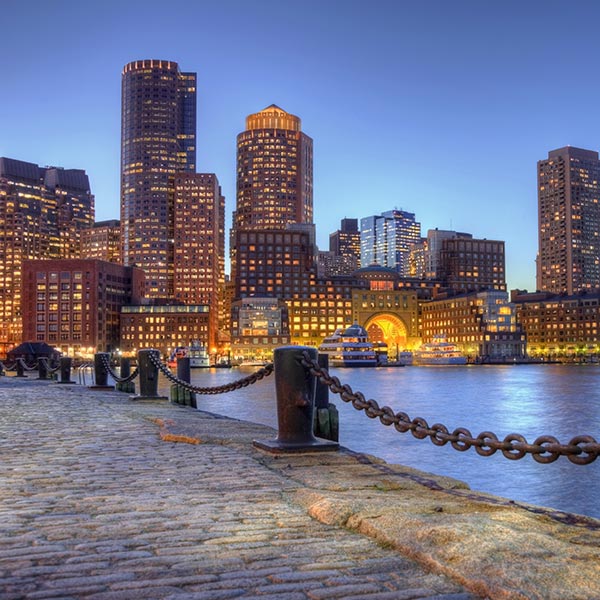 Window film selection varies greatly depending on the application. Window Film is utilized to protect furnishings and interior design components from harmful UV rays, reduce solar heat gain and glare, improve energy efficiency, deter theft, enhance bomb blast security and school safety, and to provide graffiti protection to exterior glass surfaces. Our knowledgeable staff can help determine the right window film to meet your needs.
New England Sun Control has serviced a wide variety of window film clients for nearly 45 years. We have completed countless commercial and skyscraper window film applications in Metro Boston, Rhode Island, and Connecticut as well as residential window film applications on Cape Cod, Martha's Vineyard, Nantucket, and Block Island. Our residential window film clients also extend to the North Shore, Metro West Boston, and the rest of New England. If your looking for industry-leading window film products and professional installation, please contact New England Sun Control.
Improving light since 1975
New England Sun Control
0
Square feet of window film installed