Case Study: Royal Caribbean Maximizes Fuel Efficiency Installing Hüper Optik Tint
Since the Wright brothers' first flight and the creation of the Ford motor car, all vehicles have been using fuels that are damaging to the environment. We continue to search for viable clean fuels that will allow us to travel to the neighborhood store or around the world. Unfortunately, for the moment, we must continue to use these harmful fuels and pay the steadily rising price for it per barrel and via our ozone.
The Royal Caribbean Cruise Lines Facility Management Team was searching for a solution to save energy, and impact energy efficiency with an environmentally friendly product. Faced with the challenges of preserving views, along with attempting to achieve their objectives, one of Royal Caribbeans' options was to replace the glass on all vessels. Fortunately, instead of replacing 500,000 sq. ft. of glass, Hüper Optik Ceramic 40 and Ceramic 50 window tints (or window film, as industry insiders call it) were installed for one tenth the cost of replacing the glass.
The Hüper Optik Window Film allowed Royal Caribbean to achieve their set goals impacting energy efficiency by saving energy, and reducing fuel consumption. This saved on costs while doing it in an environmentally friendly manner. Twenty-three vessels had film installed, which also helped to reduce the fading of carpets and upholstery, lowered surface temperatures by over 9 degrees Fahrenheit, and kept cabins cooler and more comfortable.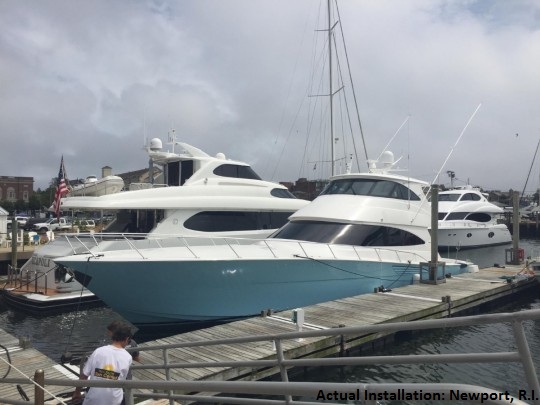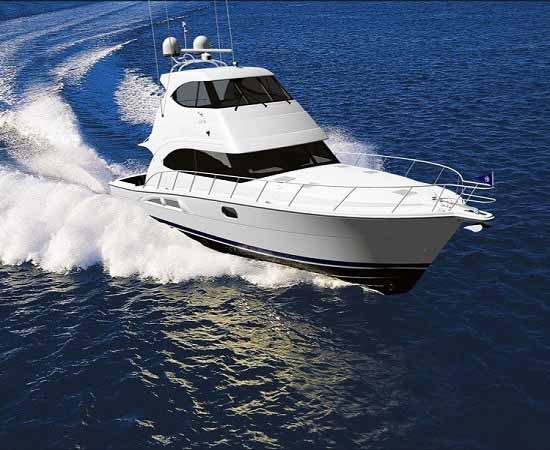 The marine environment is one of the harshest on coatings, surfaces and fixtures. It takes a proven toughness of Nano-Ceramic Coating to endure a life at sea. The Hüper Optik Ceramic window films offer a cooler cabin environment, an increase in fuel efficiency, a reduction in glare during the brightest parts of the day and does not reduce the visibility through your windows at night.
Other coatings are subject to separation and peeling over extended exposure to the harsh salt water environment. The reduction in your need to provide cooling in your cabin for comfort is a relief to the draw on your engines horsepower.
Some of the toughest visibility challenges come on the water. Whether the combination of the sun or the reflected glare from the water, Hüper Optik Performance films provide a polarized light and reduce the glare. The night time view is not reduced due to the high shine of other products. This combination makes for safe passage during the day or night.
Hüper Optik coatings provide additional protection to your investment. The reduction of the harmful UV rays will extend the fading protection to your interiors