Become and Industry Partner
For nearly 50 years, New England Sun Control has taken pride in developing relationships with businesses and individuals to promote our services. We value our reputation and are confident that your clients will be satisfied by your recommendation to partner with New England Sun Control for their window film needs.
Our Industry Partners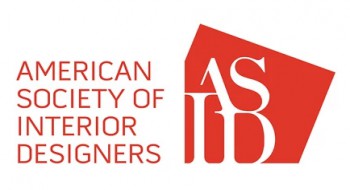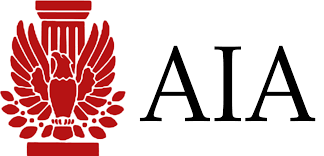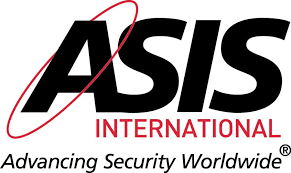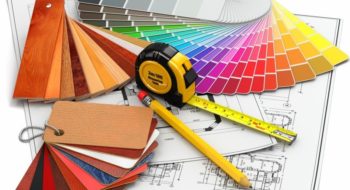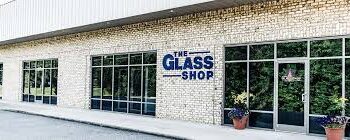 How can we help you?
Contact us at 866.294.8468, Email us at [email protected] or submit a inquiry online.
Thank you for visiting New England Sun Control! We will be happy to provide you additional information or schedule a free consult to help you select the right solution for your window film needs. Please complete the form below for additional assistance.